Wines from Germany
Buy wines from Germany at the best price . Find here a variety of wines from Germany online . Wines from Germany of all brands. The easiest way to buy wine online from Germany .
One of the greatest pleasures of life is to enjoy a cold glass of Riesling Mosel or Rhine , unmatched from appetizer to dessert . Germany is in the far north of European wine regions and low temperature is one of the factors contributing to the elegance and refinement of its wines , whose irresistible fruity balance and purity refresacante natural acidity is miraculous.
Germany is divided into three wine regions : Southwest of Germany ( Central Ahr and Rhine , Mosel , Rheingau, Rheinhessen and Nahe , Pfalz and Hessische , Bergstrabe , Baden and Württemberg ) , Central Germany ( Franconia ) and East Germany ( Saale- Unstrut and Saxony ) .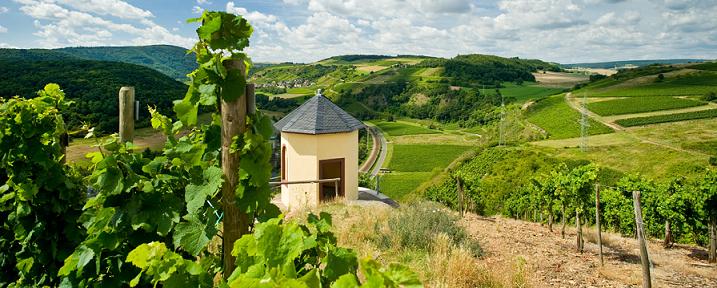 Ver más