Wines of Italy
Buy wines from Italy at the best price . Find here a wide variety of Italian wines online . Wines of Italy of all brands. The easiest way to buy wine in Italy offers.
Italy is one of the oldest wine producers worldwide . The first vines were planted Greeks in the eighth and seventh centuries . C. , although in reality the potential wine Italy has been fully recognized in the past 30 years , when producers have realized that even under the scorching sun of the South is possible wines with today's more sophisticated techniques. The producers are aware of the importance of controlled crops, soil, meticulous practices and indigenous strains.
While the reds have always been the best example in the country , whites have gained ground at top speed .
The wine regions are divided into five : Northwest Italy ( Piedmont and Liguria, Valle d'Aosta and Lombardia ), Northeast Italy ( Veneto , Friuli- Venezia Giulia and Trentino -Alto Adige ) , Central Italy ( Emilia -Romagna , central hills Tuscany Coast Tuscany , Umbria and Marche , Lazio and Abruzzo ) , Southern Italy ( Apulia and southern ) and Islands of Italy ( Sicily and Sardinia).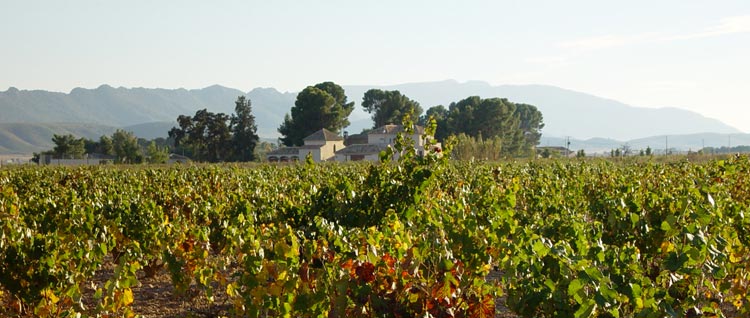 Ver más