Premium gins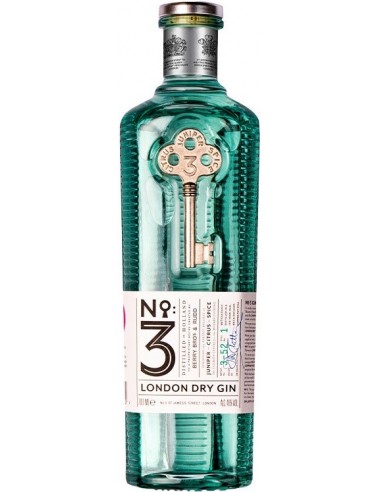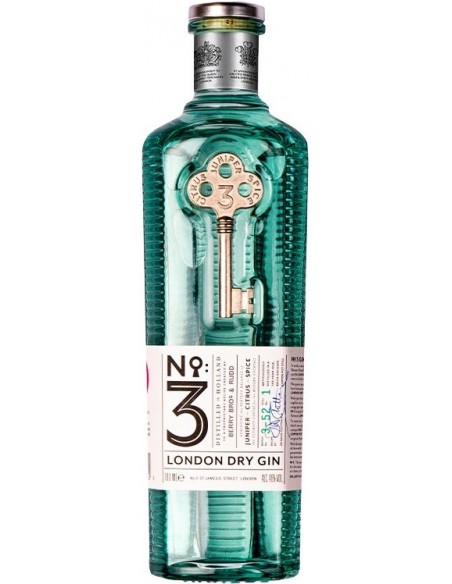 Premium Gins. Buy gin Nº3.
Based on only 3 botanicals and 3 fruits, the key to this gin is based on the proportions. Its citrus character provides a refreshing touch.

ORIGEN
Reino Unido

TIPO
Ginebra
Tasting note
On the nose it is vibrant and fresh with the vehement passion of juniper. On the palate, first impression of juniper, supported by floral nuances, summery and spicy notes, and the warm presence of cardamom. Fullness of citrus essence, grapefruit and sweet orange contribute to the fruity expression, complemented by the complexity and elegance of coriander.
Botanicals:
The botanicals used are juniper, orange peel, grapefruit, coriander, cardamom and angelica root.
Accompaniments:
lemon rind, juniper berries
Type

Ginebra

Wine Making (Spanish)

Producer

Wine Region

Reino Unido

Graduation:

46%

Weight:

Colour

Bouquet

Palate

Customers who bought this product also bought: